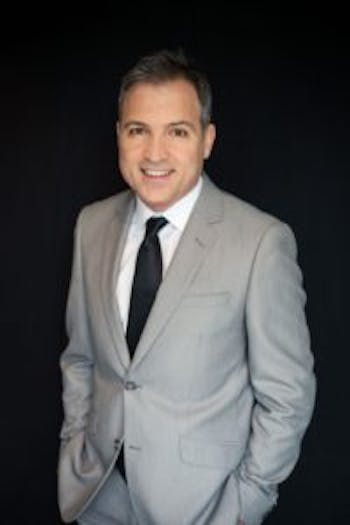 Welcome to my website. As a licensed realtor since 1993 I've learned many things when it comes to real estate….the most important being: 1. People want real estate information without a "catch" and 2. People want it kept simple. I hope to accomplish both.
I've spent 27 years selling properties from downtown Toronto through North York and up to Thornhill, Richmond Hill, Aurora & Newmarket. My background as construction project manager and site supervisor has also given me above average real estate knowledge when it comes to housing construction and systems. I have a very good working knowledge of many areas of the City, having recently sold properties in many of the Central Districts (C01-C14), Eastern E01-E03, Western W01-W06 and Vaughan/Richmond Hill/Aurora/Newmarket. Please browse through my current listings and past solds for this year.
If you have any questions please feel free to email or call me. In the near future I will be posting more real estate resource information and hopefully find the time to regularly blog. If desired, I can also set you up to receive the most current real estate listings that meets your search criteria. Looking forward to working with you.